Live Music & Entertainment
Marky Shaw's live sets include a variety of acoustic covers in the genres of pop and modern rock all the way to vintage country and is ideal for private parties, family restaurants, small bars, and cafes that provide live entertainment.
Listen to some examples below!
Emcee Services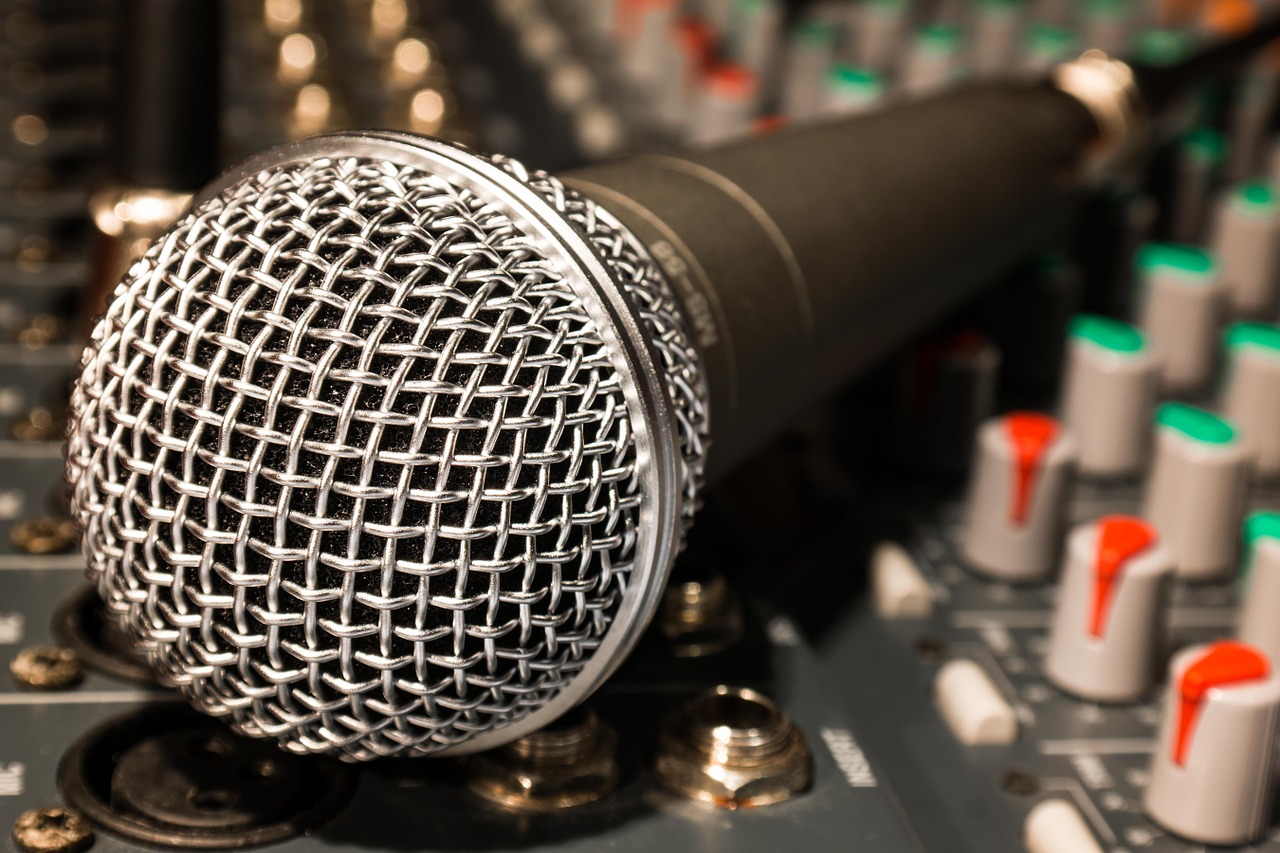 For special events up to 150 attendees needing a host or general announcer, PA sound system, DJ music, wireless mic solutions, and more. Perfect for award ceremonies, company parties, weddings, and charity events.
Music & Audio Production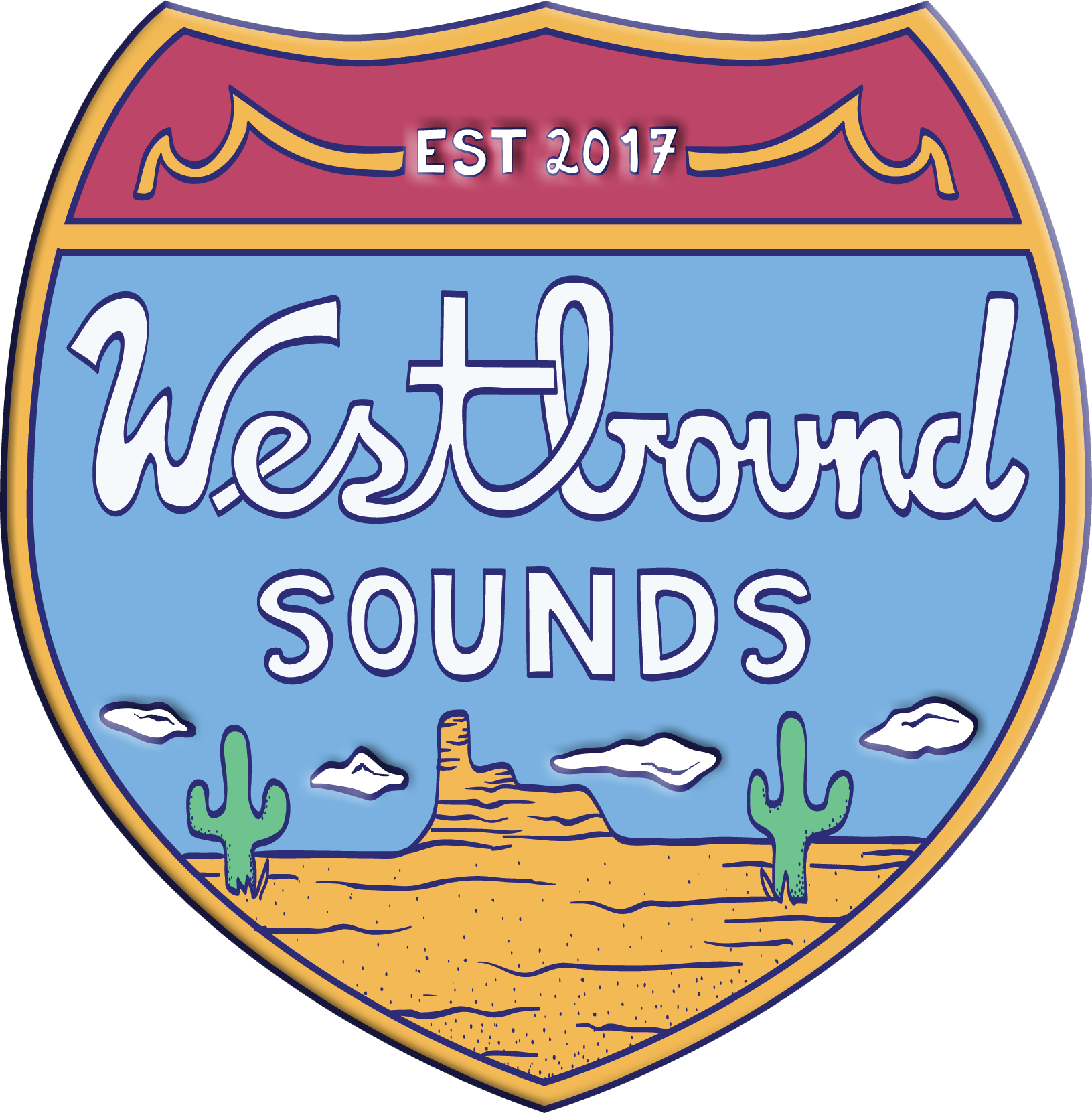 Audio production is provided by Marky's production company Westbound Sounds where they create custom music and audio for digital marketing, TV, radio, singers, and songwriters.
Original Music
Showcasing the production work of Westbound Sounds, Marky Shaw also releases original studio written music on all major music platforms. Visit the music service of your choice and enjoy!